1 tag
myheaven96: Sexy Love (Acoustic Version) ugh,...
i like how some guys talk about their friends and their relationships. i like how they know that their friend is cheating on his girl and just talk about behind his back. i like how the guys who say "oh he has someone special already why cheat on her for someone that doesn't compare to her?" are actually doing the same thing as him. take a step back and actually realize your...
i wish i could have a relationship where i don't have any doubts about it. everyday would be a for sure thing with him. we would fight but just play fight and not fight when it always ended up at us screaming at each other and to me in tears when he says some fucked up things. i want a guy that supports me at everything i do, doesn't bring me down and always builds me up. i want a love...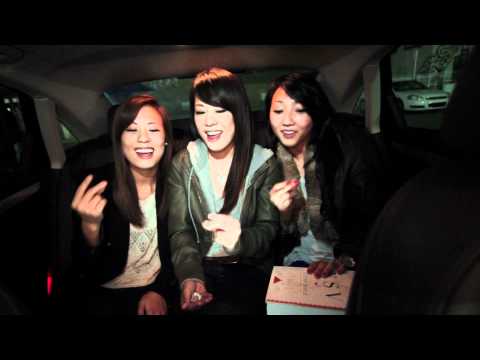 I LOVE BEING A CHEERLEADER!!
I SWEAR, IM GOING TO BE A CHEERLEADER TILL I DIE! (: AND I LIKE GLUCOSE, BUTOS, AND FLUTOS!!
chrislowduh: ohyeaahjuliee: Late night jam. I...
1 tag
chrislowduh: ohyeaahjuliee: Late night jam. I...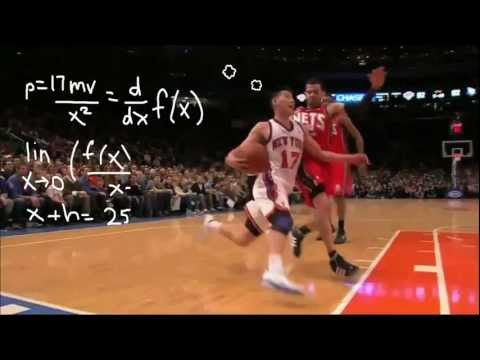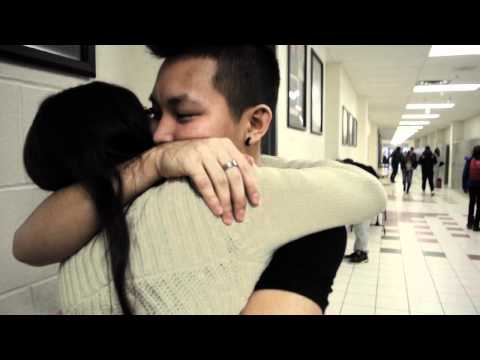 ugh):
wish i could go to wekfest , i was so juiced to go ): but ugh plans changed…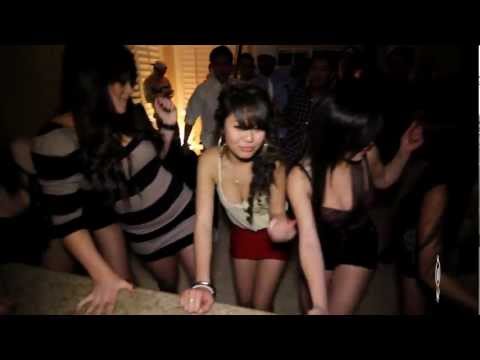 1 tag
1 tag
michaelprince replied to your video: i want a date now lol. Twin Peaks i like that idea.<3